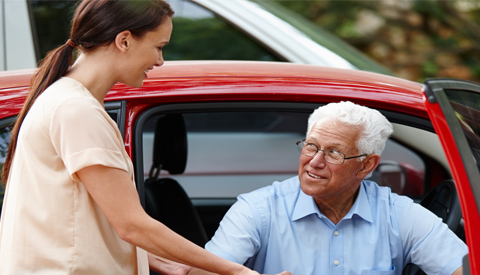 The Volunteer Transportation Center, Inc. is looking for Volunteer Drivers. Opportunity is very rewarding as you touch many lives. Trips are assigned as the volunteer is available—you can volunteer as often or as little as you like. Mileage reimbursement provided.
Opportunity is perfect for someone returning to the workforce or has time to share.
Do you know someone who might like to give back a bit of time? Background check, clean driver's license and orientation a must. Job coaching is also an available.
Learn more….click here.