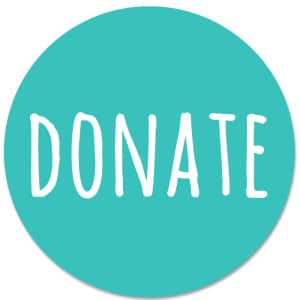 #giveNNY is an online, global day of giving focused on giving back to non-profit organizations through celebrating generosity! This year, there will be a community effort in which local non-profits have decided to come together to help initiate and strengthen partnernships during the charitable season. All donations will be evenly divided between all of the organizations….and the Volunteer Transportation Center is participating!
• ACR Health
•  Anchor Recovery
• CREDO Community Center
• Disabled Person's Action Organization
• Hospice of Jefferson County
• Jefferson County Historical Society
• Jefferson Rehabilitation Center Foundation
• NNY Cerebral Palsy Association
• North Country Family Health Center
• Northern Regional Center for Independent Living, NRCIL
• Northern New York Community Foundation
•  Planned Parenthood of the North Country New York, Inc.
• Samaritan Medical Center Foundation/Children's Miracle Network
• SUNY Jefferson Community College Foundation
• Thousand Island Habitat for Humanity
• Transitional Living Services, TLS

• United Way of NNY
• Volunteer Transportation Center, Inc.
• Watertown Urban Mission
• YMCA