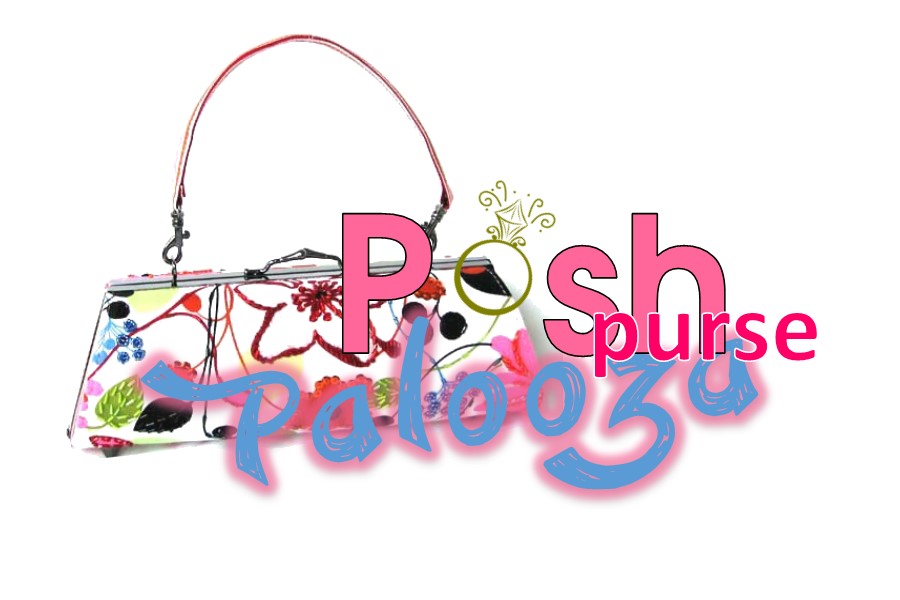 The 4th Annual Posh Purse Palooza is the "can't miss event" in 2018! Join the Board of Directors, staff and volunteers of the Volunteer Transportation Center, Inc. (VTC) on Wednesday, May 16, 2018, at the Paddock Club, Watertown for food, fun and a designer purse auction.
As guests mingle, relax and enjoy culinary delights they will bid on "stuffed" designer purses. These posh selections include purses by:
COACH valued at $175 and stuffed to treat your "Obsessive Chocolate Disorder.
Vera Bradley valued at $100 and featuring "Dinner's on Me"
Dooney & Bourke valued at $150 and includes just what you need for "Bakin' Me Crazy"
 Other purses set for auction include Fossil, J. Lo, Talbots, Michael Kors, and Miche to name a few.
The festivities begin at 5:30 pm and winners are revealed at 7:00 pm. Emcee for the evening is Mackenzie Piatt from WWNY Channel 7. Cost is just $20 per person. Proceeds from this event support the programs of the VTC providing transportation to medical, dental and other life sustaining health related
appointments throughout Northern New York.
To purchase a ticket call (315) 788-0422 x2918, visit https://www.eventbrite.com/e/posh-purse-palooza-tickets-44516374675 or you may purchase a ticket at the door.