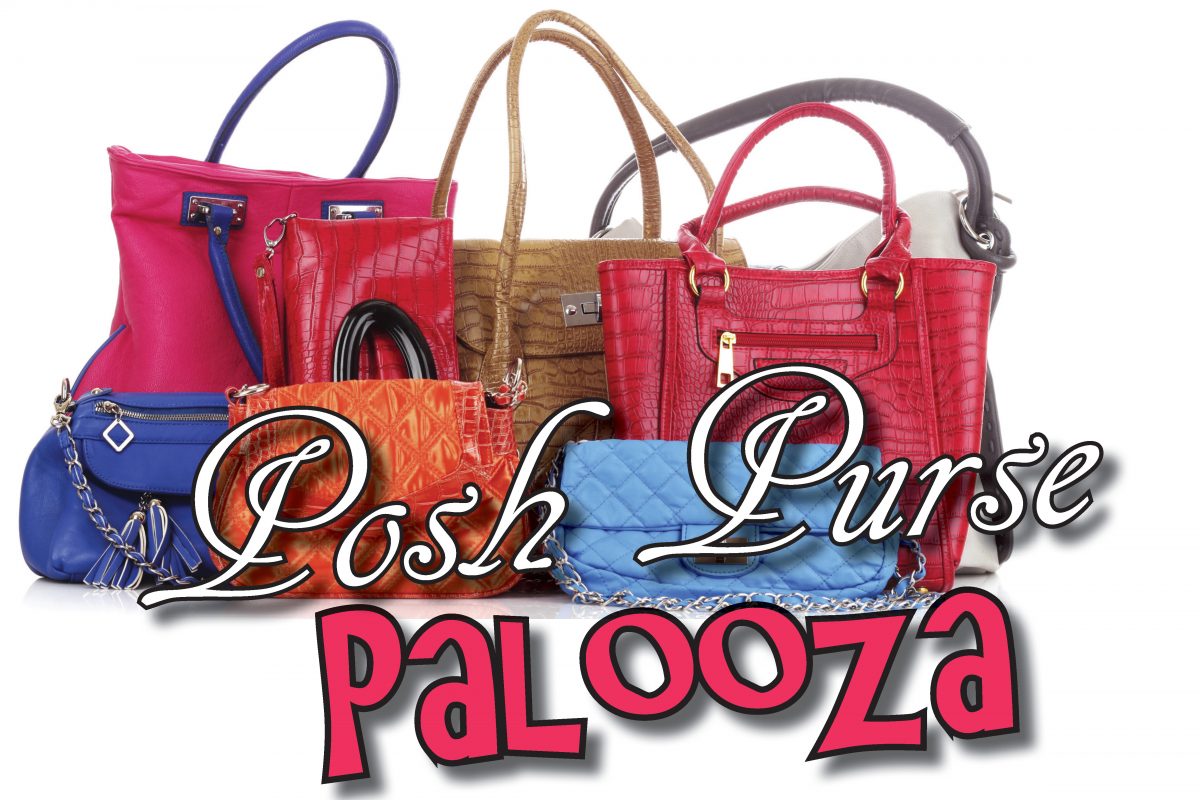 The Volunteer Transportation Center, Inc. is proud to present the 5th Annual Posh Purse Palooza. This event takes place on Thursday, May 16, 2019, from 5:30 to 7:00 p.m. at Garland City Beer Works, 321 Howk St., Watertown. Last year's event was a huge success, raising more than $4,000 for transportation programs in Jefferson County.
As guests mingle, relax, and enjoy culinary delights they will bid on "stuffed" designer purses. Some purses are once loved and some are brand new…but all are filled with amazing goodies.
Cost is just $20 per person and tickets can be purchased here or by calling (315) 755-2918.