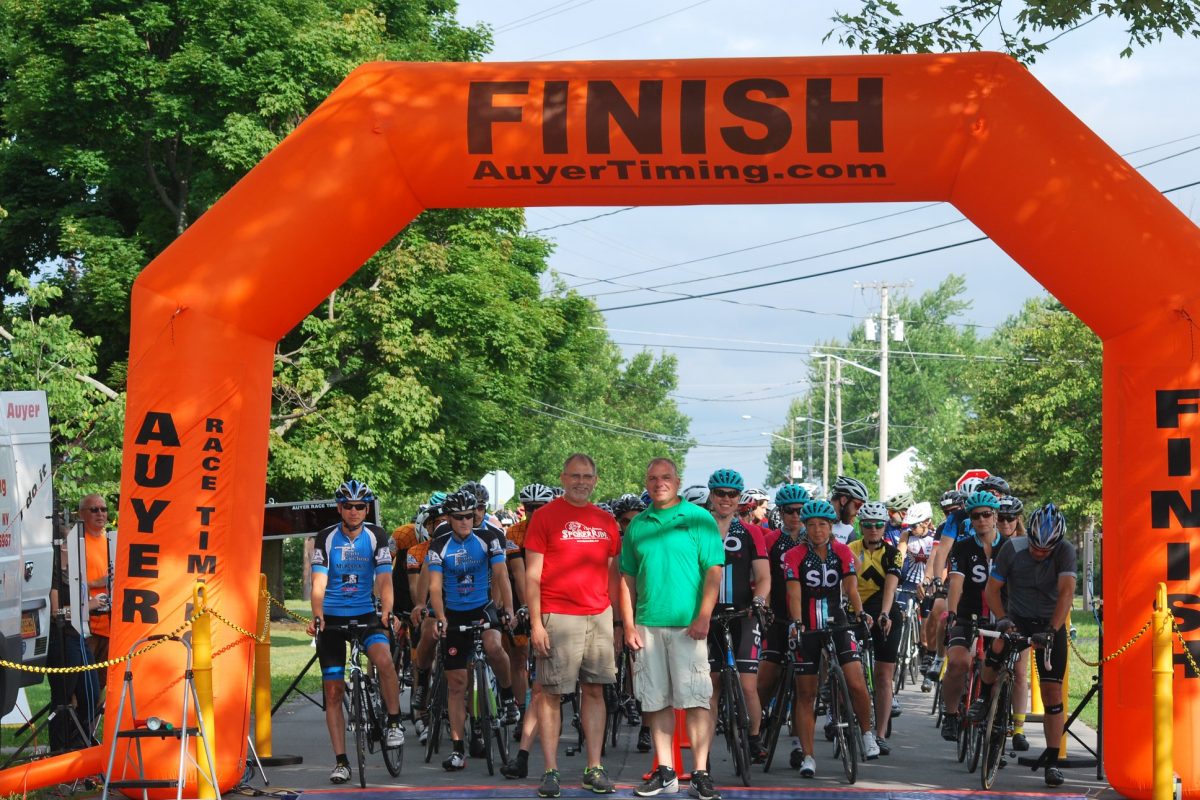 Event benefits American Cancer Society, Volunteer Transportation Center
SACKETS HARBOR, N.Y. – North Country Against Cancer, organizer of the annual SpokerRide, has announced the ride will return to an in-person, one-day event this year. Last year, the event switched to a virtual-only format for its 18th year in response to the Coronavirus (COVID-19) pandemic.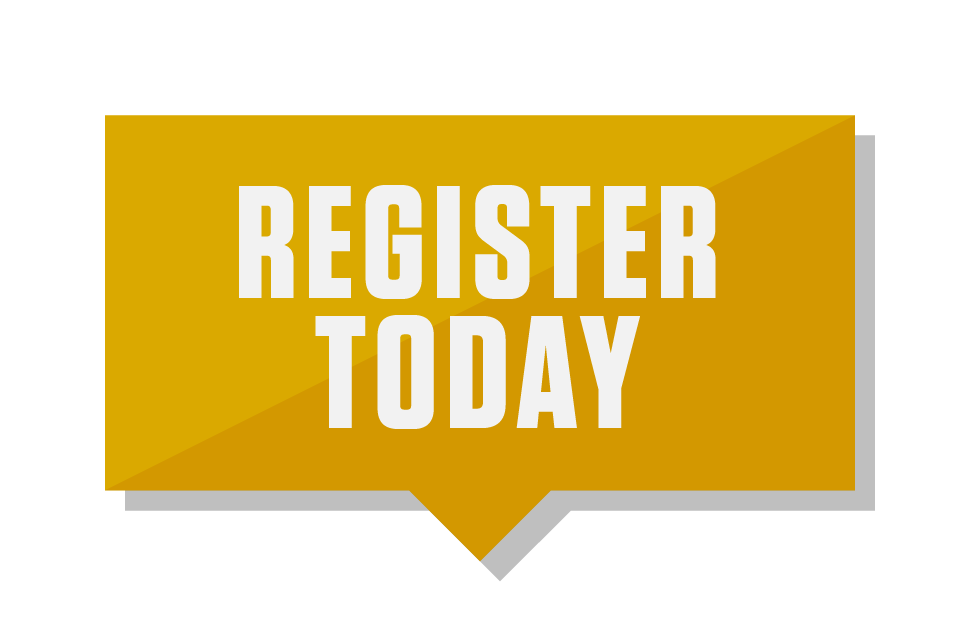 "We're looking forward to having an in-person event again this year as we see conditions improve in regard to the pandemic," said organizer Jeff Wood. "As vaccinations increase and positive cases reach record lows, we feel we can return to an in-person event that will continue to follow any guidance from the Centers for Disease Control, the New York State Department of Health and local officials."
The SpokerRide is an annual charity event benefiting the American Cancer Society's Relay For Life and the Volunteer Transportation Center, Inc. The ride starts and ends in Sackets Harbor with two competitive courses: a 50-mile advanced course and 30-mile beginner/intermediate course. A 10-mile novice course, which is not timed, is also available for those who want to participate but not race.
In an effort to limit the number of people gathering at one time, start times for the different divisions will be staggered. The 50-mile race will start at 8 a.m., 30-mile race at 9 a.m. and 10-mile ride at 9:15 a.m.
In addition to in-person participation, a virtual participation option will again be offered.
"While we saw much less participation last year as we hosted a virtual-only event, we did find there is interest from some to participate virtually," said Mr. Wood. "We didn't want to leave those folks out even when we returned to an in-person event this year."
Those who want to participate will be able to do so at their leisure until Aug. 14, when timings recorded through verified apps like Strava or MapMyRide will be due to organizers for review.
Packet pick-up and race day registration starts at 7 a.m. at the Third Alarm Building (Public Safety Building), 411 W. Washington St., Sackets Harbor, located near the entrance to the Sackets Harbor Battlefield.
Lunch will be provided for all riders after the ride. There will be food available for purchase by non-participants as well, and there are many area restaurants open on race day.
An awards ceremony will immediately follow the ride. Social distancing will be observed. All riders are eligible for the grand prize, a gift certificate to Black River Adventurers Shop, Watertown, with a drawing to be held at the award ceremony. There will also be awards for the intermediate and advanced courses for fastest in each age/sex category. Additionally, there are numerous door prizes and giveaways during the awards ceremony.
Participants registered by Friday, July 9, will receive a free T-shirt. T-shirts are not included in late and race day registrations. Registration for in-person participation is $45 per person. Those wishing to participate virtually will pay $35. The event is also a designated Operation Yellow Ribbon event, with those who are active duty members of the military or veterans being able to register for $40 for in-person participation and $30 for virtual participation.
When the SpokerRide was last held in person, 160 riders participated and more than $12,500 was raised to benefit the American Cancer Society's Relay For Life and the Volunteer Transportation Center. Last year, with a virtual-only format, the event only raised approximately $3,000 and saw only 23 participants.
"As you can imagine, we are determined to bring our numbers back to what we saw before the start of the pandemic. And for that, we need the community's support," said Mr. Wood.
That support is important to both the American Cancer Society and the Volunteer Transportation Center.
"The pandemic has created many gaps in funding for many of our patient services programs," said Don Boshart, Senior Development Manager with the American Cancer Society of the Northeast Region. "We look forward to hosting live events as well as supporting those events that our volunteers are hosting to benefit our organization."
"While we've all had to do our part to help limit the spread of COVID over the past year, essentially putting many things on hold, the need for our services, including transporting our friends and neighbors here in the community to cancer treatment, has not stopped," said Jeremiah S. Papineau, Director of Communications and Foundation Director for the VTC. "We're excited the SpokerRide is back in full swing and cannot thank its organizers enough."
ABOUT THE SPOKERRIDE
Since its inception, the SpokerRide has raised more than $150,000 through sponsorship and through the participation of more than 2,500 riders for organizations providing support to those living with cancer, seeing through the vision of North Country Against Cancer, a group of survivors and supporters touched by cancer and willing to give back to those that are fighting this disease.
Those interested in sponsoring or participating this year's SpokerRide may visit www.spokerride.net. Registration may be completed on the website or by printing the registration form, completing it and sending it with payment to in care of "Volunteer Transportation Center Foundation" to North Country Against Cancer, c/o Volunteer Transportation Center, 24685 State Route 37, Watertown, N.Y. 13601.
For more information or to register, contact organizer Jeff Wood at 315-783-6258 or jeff@freewood.net.