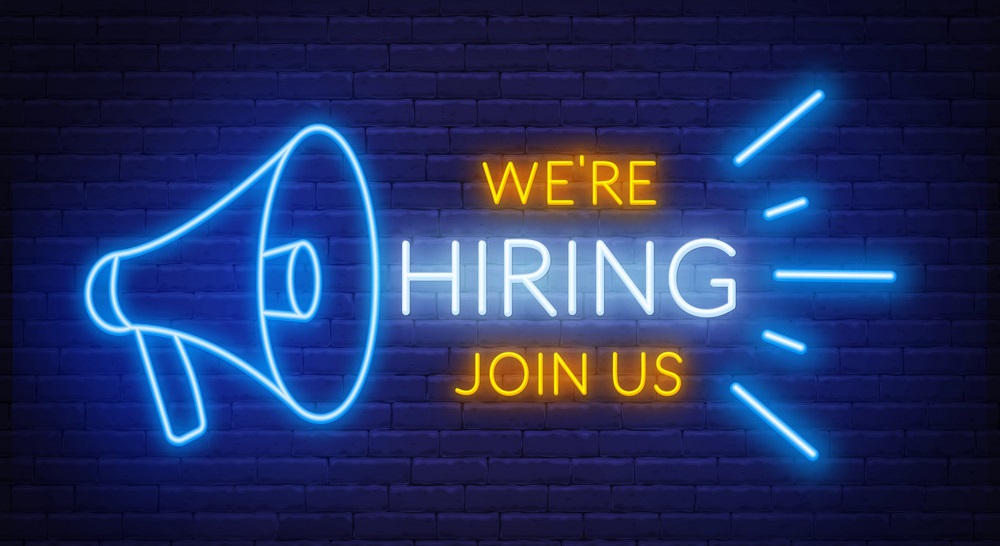 Join the VTC team! We are seeking a part-time Mapping Analyst in our Watertown office.
Job Summary: The Mapping Analyst is responsible for data entry as it relates to volunteer transportation.
Specific Duties:
Process volunteer vouchers using mapping software.
Audit trip vouchers and enter mileage.
Answer incoming phone lines; receive appointment information; handle issues with transportation.
Provide back-up coverage as needed in the Finance office.
All other duties assigned by the Finance Director or Development Director considered necessary for the operation of the organization.
Preferred Qualifications: A combination of education and work experience that demonstrates the ability to carry out job duties as described. An Associates Degree and two (2) years of work experience is preferable. Attention to detail a critical for success. Must have excellent oral and written communications and interpersonal skills. Must be well-organized, able to work independently and able to meet deadlines. Must be able to perform well under pressure.
Please forward a resume and references to kathy@volunteertransportation.org no later than 11/5/2021. VTC is an equal opportunity employer.