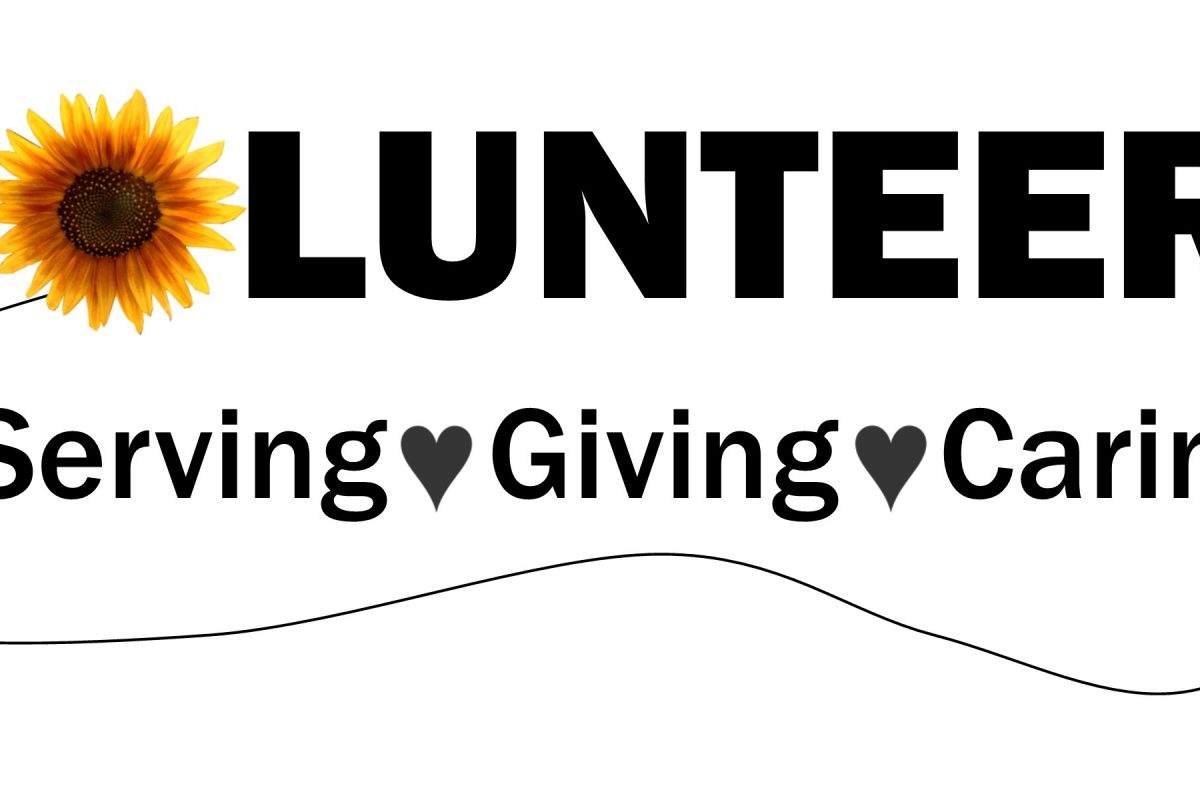 During Volunteer Appreciation Week (April 7-13, 2019), it seems only fitting to thank the Volunteer Drivers who are the backbone of the Volunteer Transportation Center, Inc. (VTC).
For more than 25 years, the NNY community has been served well by a core group of more than 250 volunteers who spend hours upon hours each week ensuring our neighbors get where they need to be. Our volunteer drivers use their own vehicles to take folks to medical, dental, and mental health appointments, as well as, cancer treatment and renal dialysis. In 2018, this added up to over 250,000 volunteer hours across Jefferson, Lewis, St. Lawrence and Genesee Counties, driving more than 5,420,565 miles.
It has been said the size of a volunteer's heart is measured by the level of commitment they make to the community they serve. During this week of recognition, we – the staff, board of directors and clients served – cannot express our thanks loud enough for the good work volunteers do each and every day to serve the NNY community.
Please join us in applauding all volunteers working to keep NNY healthy.