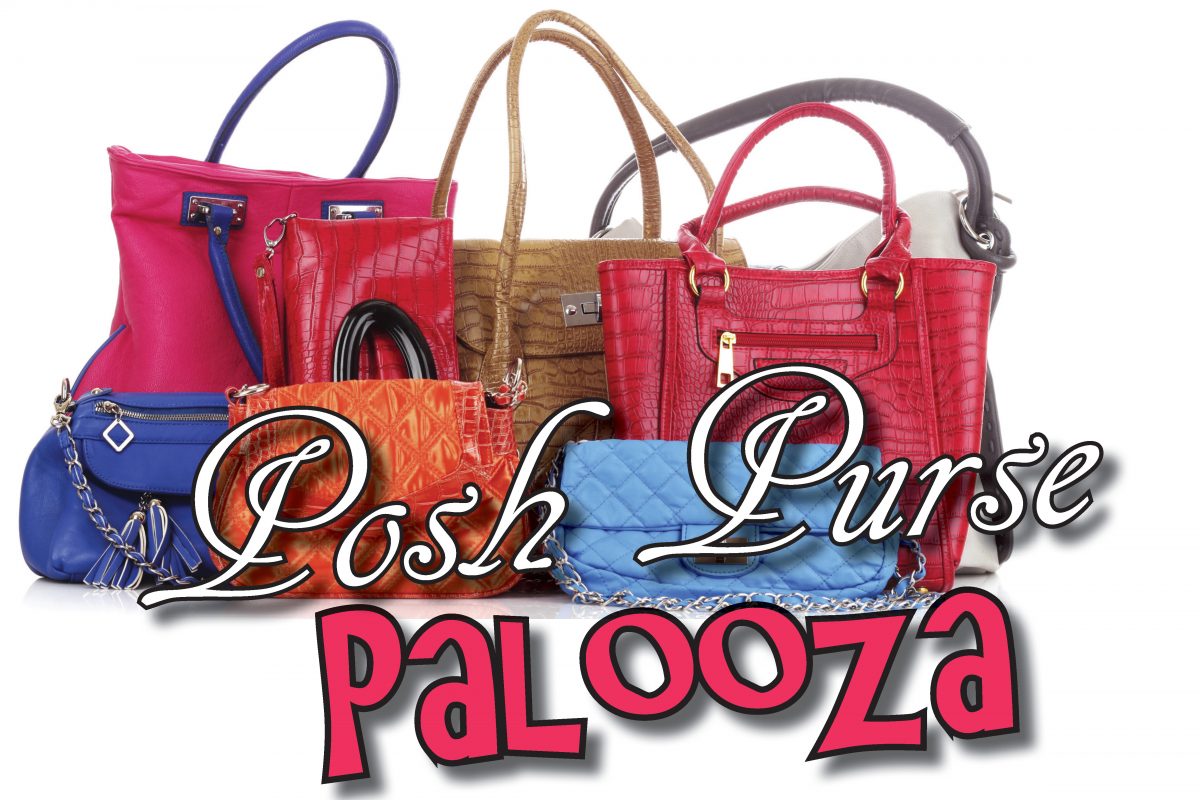 Check out the WWNY TV 7 interview:
https://www.wwnytv.com/clip/14819328/posh-purse-palooza
The Volunteer Transportation Center, Inc. is proud to present its 5th Annual Posh Purse Palooza. This event takes place on Thursday, May 16, 2019, from 5:30 to 7:00 p.m. at Garland City Beer Works, 321 Howk St., Watertown.
As guests mingle, relax, and enjoy culinary delights they will bid on "stuffed" designer purses. Some purses are once loved and some are brand new…but all are filled with amazing goodies like jewelry, bottles of wine, cosmetics and scarves as well as gift certificates to restaurants, salons, wineries and more!
These posh selections include purses by:
Ralph Lauren valued at $566
Kate Spade valued at $160
Dooney & bourke valued at $280
Calvin Klein valued at $225
Vera Bradley valued at $133
Other purses set for auction include Coach, Michael Kors, Anne Klein, Lafayette 148 New York, Langelotti and more!
The festivities begin at 5:30 p.m. and winners are revealed at 7:00 p.m. Entertainment will be provided by local musician Dave Scanlin. WWNY 7News/Fox28 anchor Makenzie Piatt will serve as emcee for the evening. Cost is just $20 per person in advance or at the door. Proceeds from this event support the programs of the VTC providing transportation to medical, dental and other life-sustaining health-related appointments throughout Northern New York.
Join us for the "can't miss event" of the season by purchasing a ticket in advance at (315) 755-2918, visiting http://bit.ly/posh-purse-tickets or purchasing your ticket at the door.
This year's event is made possible by Diamond Sponsor – Carthage Area Hospital; Platinum Sponsors – Fidelis Care and Pala Wood Services; Gold Sponsors – Watertown Savings Bank and Renzi Bros.; and Silver Sponsors – Black Horse Group LLC, Carthage Elks Lodge 1762, Carthage Savings and Loan, Logan's Equipment Inc., and The Farm House Kitchen.