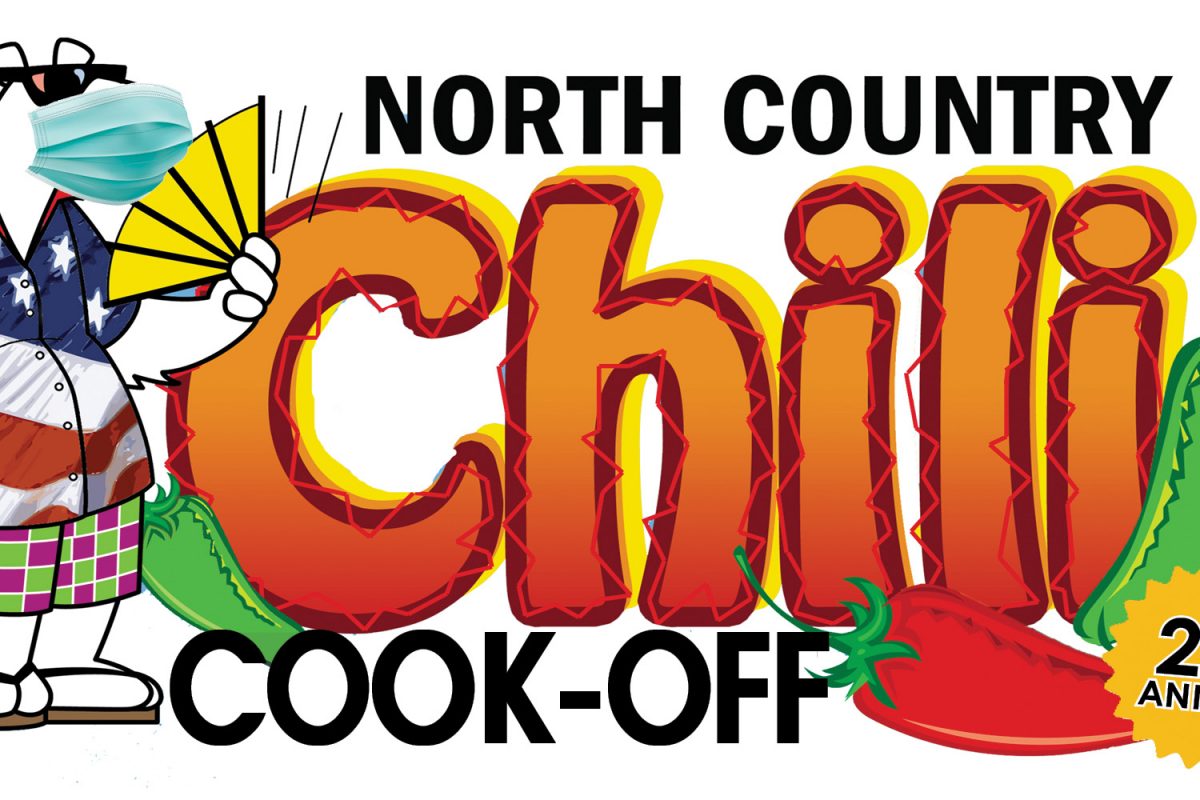 (WATERTOWN, NY) – The Volunteer Transportation Center, Inc. (VTC) will host the 22nd Annual North Country Chili Cook-Off but in a format unlike any other year.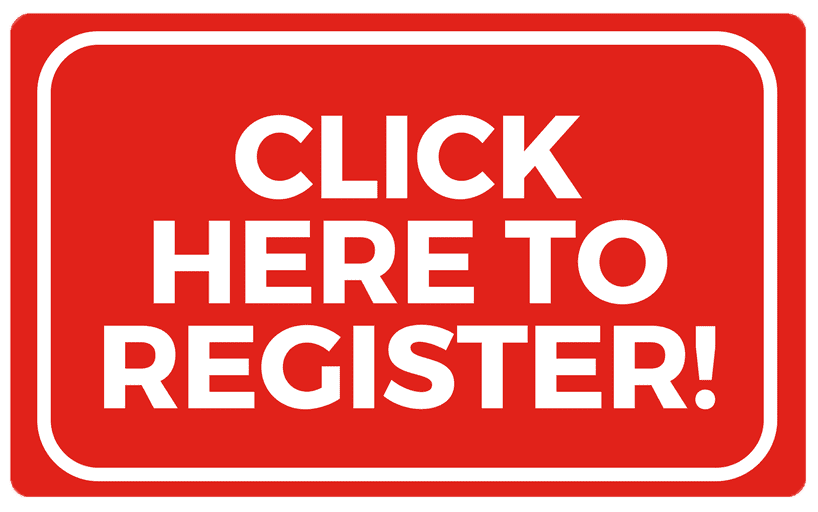 The annual event is typically held at the Dulles State Office Building in Watertown on the first Saturday of February. However, due to the COVID-19 pandemic, the decision was made to pursue a way to host the event in a way that would follow New York State mandates and adhere to CDC guidelines.
"The North Country Chili Cook-Off always draws hundreds to thousands of people," said Jeremiah S. Papineau, Director of Communications and Foundation Director for the VTC. "One of the great aspects of the North Country Chili Cook-Off is the thrill of competition on display for all to see. It's getting together for some great food with good friends and a few laughs."
"However, we knew we most likely wouldn't be allowed to host an event of that size nor would we want to as we all do our part to stop the spread of COVID-19," he continued. "So, our committee members put their heads together and we came up with something we think will be exciting and work well in these challenging times."
The North Country Chili Cook-Off — just for next year — will focus only on the "Professional" category and be held at participating restaurants throughout Jefferson, Lewis and St. Lawrence Counties, said Mr. Papineau. Instead of a one-day event, the new version of the cook-off will be hosted during the entire month of February in a "pub crawl" format, where those wishing to sample and vote on their favorite entries may do so at restaurants which will be featured in a program circulated by the VTC.
"Our committee realized the best way to maintain the spirit of this event was to take the aspects that make it great and host them in a way that allows for social distancing and other practices that help us stop the spread of COVID-19," said Mr. Papineau. "This gives those wishing to sample chili from participating chefs in a format that's more spread out. Our hope is we'll be in a much different place when our 23rd annual event rolls around in 2022."
Restaurants interested in participating can do so for free this year by filling out an entry form and either enter a chili from their existing menu or create a special chili for this event. Chefs are encouraged to offer samples of their entries at a cost of their choosing – which could even be free or free with purchase. The idea will be to get as many people to vote for their entry as possible. Those wanting to cast votes will be able to do so online through the VTC website, www.volunteertransportation.org, or by submitting their votes at participating establishments. The entry with the most votes will get a special plaque denoting them winner of the special edition People's Choice Award.
In addition, participating restaurants will be able to win a Top Fundraiser Award by collecting donations for the Volunteer Transportation Center. The participating team with the highest amount raised will receive this special recognition.
"While we're excited to host this event for the sake of hosting, we also cannot forget the reason we host it is to raise crucial funding to help the VTC transport Veterans and their families," said Mr. Papineau. "Each year, we raise upwards of $40,000 with this one event. That's key funding we cannot simply go without."
The cook-off, chaired by Amy McEathron, who also serves as American Legion Auxiliary Department of New York Leadership Chairperson, is a great opportunity to enjoy some amazing chili and raise funds to support the transportation of Veterans and their family members by our dedicated volunteers.
"I am so thrilled that the committee has chosen a different way to raise money to transport our Veterans this year," said Mrs. McEathron. "The Veterans and families need the community support more than ever with these trying times. We can also showcase our awesome restaurants at the same time."
Mrs. McEathron also appreciates "the many years of support from our community and the Legion Family."
The North Country Chili Cook-Off Planning Committee is in the process of seeking restaurants interested in participating in this February's event as well as sponsors. Those interested in participating or sponsoring the 22nd Annual North Country Chili Cook-Off may reach out to Mr. Papineau at 315-755-2918 or via email at
jeremiah@volunteertransportation.org. The deadline to enter the cook-off or to be a sponsor is Thursday, Dec. 31, 2020. This is to ensure chefs and sponsors are listed in the program for the event which will be both available online as well as printed and distributed.
ABOUT THE VOLUNTEER TRANSPORTATION CENTER
The Volunteer Transportation Center, Inc. (VTC), established in 1991, drives thousands of miles each year assisting community members in Jefferson, Lewis and St. Lawrence Counties. Over the last 20 years, this essential non-profit organization has provided rides to health care appointments, grocery shopping, and other destinations for residents.
In 2019, our volunteer drivers provided 30,356 charitable trips over 912,866 miles in Jefferson, Lewis and St. Lawrence Counties, an increase in miles of 17.47% over 2018. Of those miles, 424,290 originated in Jefferson County, 141,190 in Lewis County, and 347,386 in St. Lawrence County.
The staff, Board of Directors and volunteer drivers look forward to a time when transportation to community activities and services is accessible to all North Country residents regardless of economic or specialized needs. But for now the mission drives on — striving to provide transportation to health, wellness and critical needs destinations utilizing volunteers and mobility management for anyone who has barriers to transportation.
For more information about how you can help the Volunteer Transportation Center, about its upcoming events, or to become a volunteer driver, contact the agency in Watertown at 315-788-0422, in Canton at 315-714-2034, or Fulton at 315-714-9134. To learn more, visit www.VolunteerTransportationCenter.org.