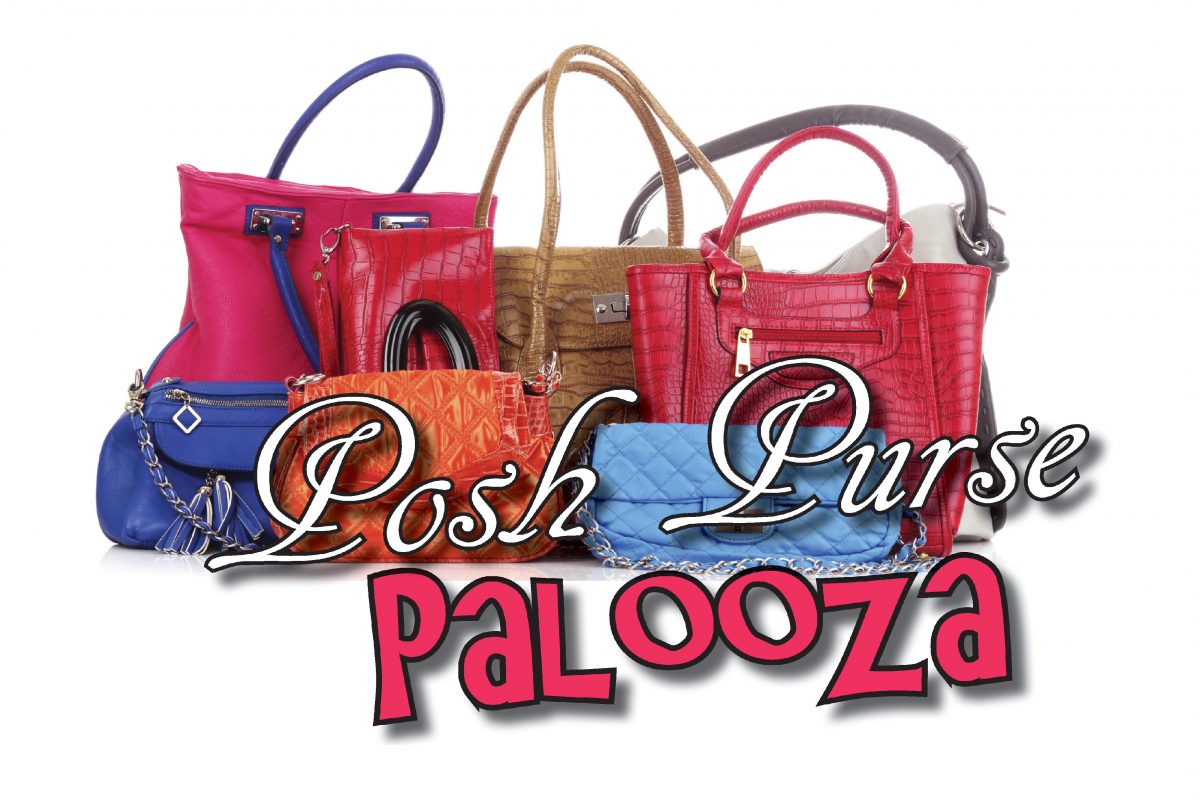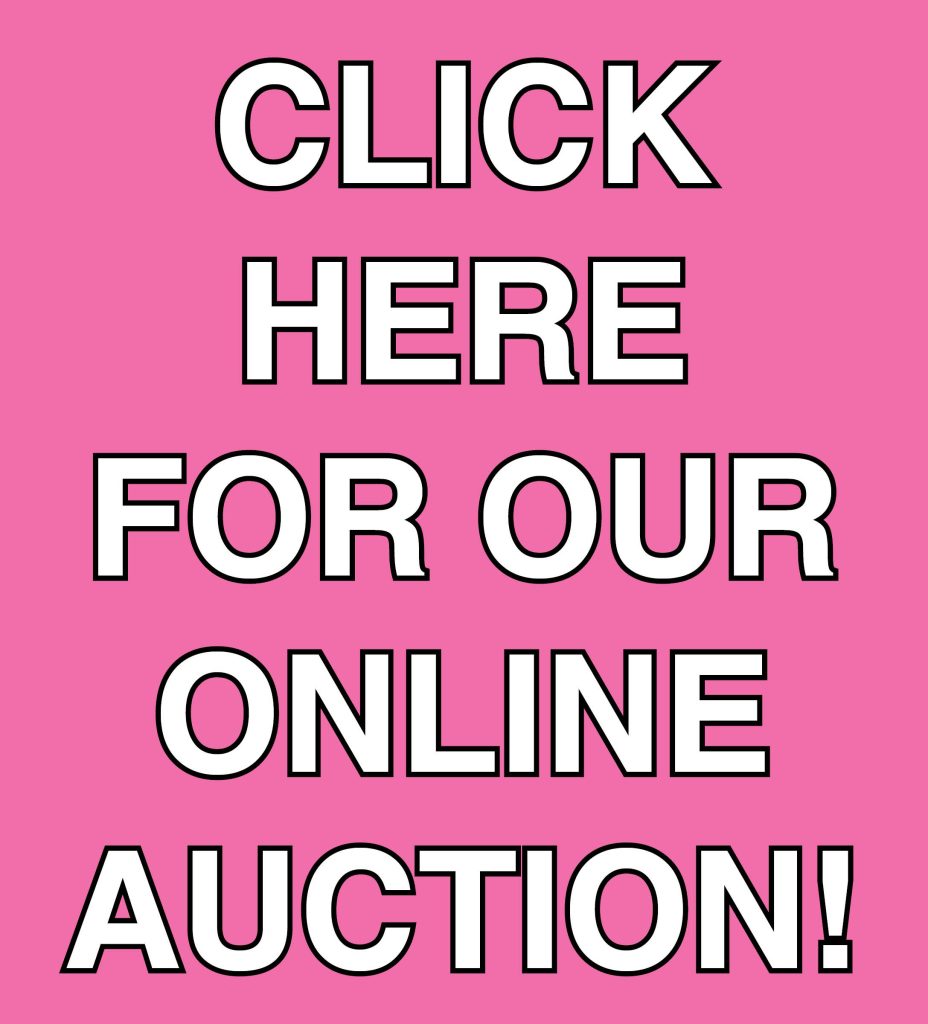 (WATERTOWN, NY) – The Volunteer Transportation Center Inc. has announced the return of its Posh Purse Palooza. This event will take place Thursday, May 6, from 5:30 to 7 p.m. at Garland City Beer Works, 321 Howk St., Watertown. The event will be preceded by an online auction component.
Posh Purse Palooza, which started in 2015, was canceled last year due to the COVID-19 pandemic.
"We were disappointed we weren't able to host this event last year, which is an important fundraiser for the VTC," said Jeremiah S. Papineau, the nonprofit organization's Director of Communications and Foundation Director. "However, we completely understood the gravity of the situation and held out hope we would find ourselves at a point we could host this event again in a way that would be safe during these very different times."
Posh Purse Palooza, which will now mark its sixth year, is a silent auction event that features new or gently-used purses filled with various items like gift certificates, jewelry, bottles of wine, scarves, cosmetics and more. Purses are donated by generous people in the community – either filled with items or without and then stuffed with donations from businesses and other individuals in the community.
"This event has really developed a following over the years because we have so many different styles of purses from so many different designers, with an intention to have something for everyone," said Mr. Papineau.
Designers have included Coach, Kate Spade, Ralph Lauren, Dooney & Bourke, Vera Bradley, Calvin Klein and others. When donations of purses are received, each is assigned a value along with a value of the contents inside. Guests at the event are then able to place bids in the silent auction of the purses while mingling and enjoying food and drink from Garland City Beer Works.
"We're excited that, this year, we will once again have a signature drink courtesy of our friends at Garland City Beer Works," said Mr. Papineau. "And, this year, it won't just be during the event."
Garland City Beer Works will feature the signature drink from Wednesday, April 7, until the night of the event on May 6, with $2 from every cocktail to go directly to the VTC.
This year's in-person event will be preceded by an online auction component in which some of the purses up for bids May 6 will be available for early bidding, beginning Thursday, April 29. Online bidding in advance will be limited to a number of select purses, with the majority first being available for bids the night of the event.
"We purposely wanted to only offer a limited number of purses for bids in advance of our night at Garland City," said Mr. Papineau. "That way, those who weren't bidding until they were in person wouldn't face huge starting bids."
The festivities on May 6 will begin at 5:30 p.m. and winners will be revealed at 7 p.m. New this year, those who are attending the event will not need to purchase a ticket. Previously, attendees paid $20 per person for the chance to bid and enjoy light refreshments.
"We wanted to eliminate that charge this year because we know times have been tough over the past year. We thought this would be one way to encourage people to attend," said Mr. Papineau. "However, we will be taking donations at the door to further help us provide our services."
While there will be no charge to attend this year, Mr. Papineau added, those wishing to bid in person are asked to RSVP by Thursday, April 29, to ensure capacity will not be exceeded, per CDC and Public Health guidelines. In addition, those attending will be required to follow any other COVID-19 guidelines for restaurants, including wearing a face covering when not seated.
The 2019 Posh Purse Palooza was a huge success, raising more than more than $7,500 for transportation programs provided by the VTC. Proceeds from this event will again support the programs of the VTC providing transportation to medical, dental and other life-sustaining health-related appointments throughout Northern New York. Sponsors for this year's Posh Purse Palooza are being sought.
For more information, contact Mr. Papineau at 315-634-6611, ext. 120, or via email at jeremiah@volunteertransportation.org.
ABOUT THE VOLUNTEER TRANSPORTATION CENTER
The Volunteer Transportation Center, Inc. (VTC), established in 1991, drives thousands of miles each year assisting community members in Jefferson, Lewis and St. Lawrence Counties. Over the last 30 years, this essential non-profit organization has provided rides to health care appointments, grocery shopping, and other destinations for residents.
In 2020, our volunteer drivers provided 24,926 charitable trips over 913,921 miles in Jefferson, Lewis and St. Lawrence Counties. Of those miles, 404,009 originated in Jefferson County, 146,376 in Lewis County, and 363,536 in St. Lawrence County.
The staff, Board of Directors and volunteer drivers look forward to a time when transportation to community activities and services is accessible to all North Country residents regardless of economic or specialized needs. But for now the mission drives on — striving to provide transportation to health, wellness and critical needs destinations utilizing volunteers and mobility management for anyone who has barriers to transportation.
For more information about how you can help the Volunteer Transportation Center, about its upcoming events, or to become a volunteer driver, contact the agency in Watertown at 315-788-0422, in Canton at 315-714-2034, or Fulton at 315-714-9134. To learn more, visit www.volunteertransportationcenter.org.