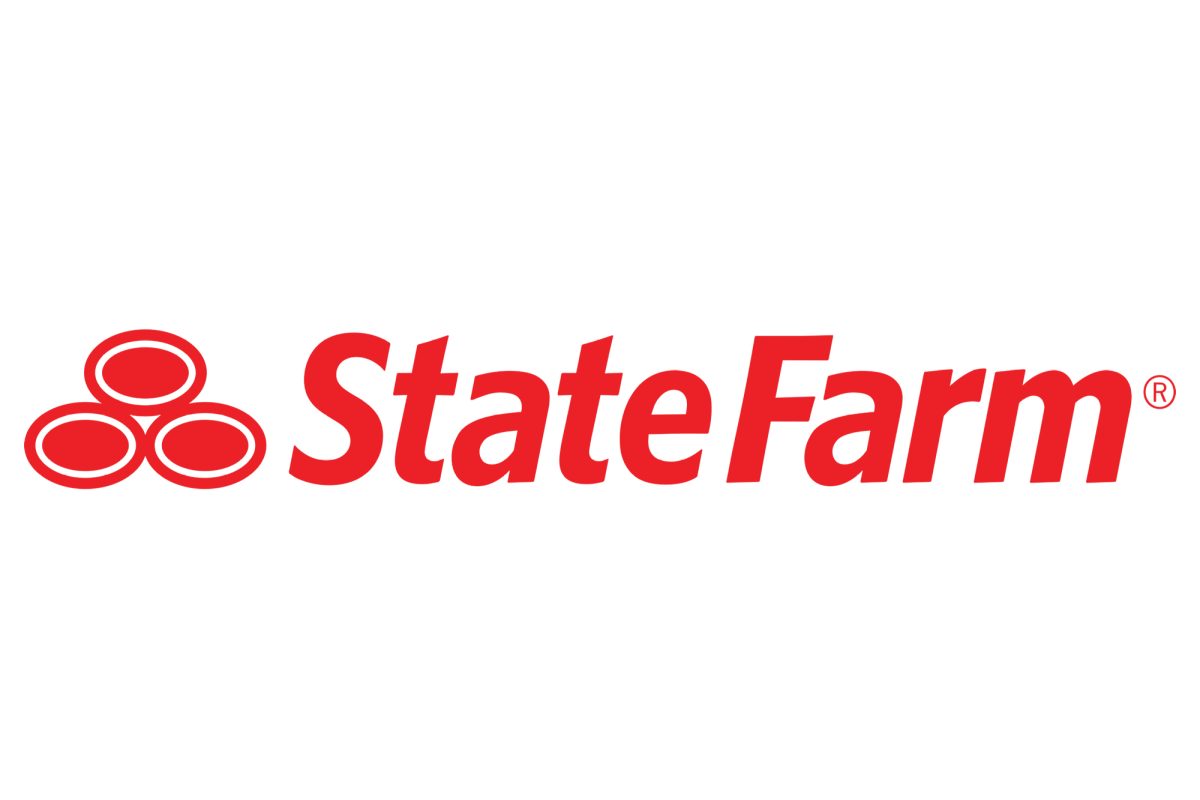 Nonprofit Only Finalist in Tri-County Area; Voting April 27-May 6
***UPDATE: VOTING IS NOW CLOSED. WE AWAIT NOTIFICATION JUNE 7 IF WE WILL BE AWARDED FUNDING. STAY TUNED!***
(WATERTOWN, NY) – The Volunteer Transportation Center Foundation has been named a finalist in the State Farm Neighborhood Assist grant program. The VTC Foundation is one of only 200 finalists and the only nonprofit organization in the running in Jefferson, Lewis or St. Lawrence Counties.
"We were ecstatic to receive the news," said Jeremiah S. Papineau, the nonprofit organization's Director of Communications and Foundation Director. "We've regularly applied to be a finalist in this program and it wasn't until this year that we were selected. The program is highly competitive, so to be selected and be the only nonprofit chosen in the tri-county area, that's spectacular."
State Farm Neighborhood Assist is "a crowd-sourced philanthropic initiative that empowers communities to identify issues in their neighborhoods," according to information provided by State Farm. The program allows for up to 200 finalists to compete for votes online from 12:00 a.m. Wednesday, April 27, to 11:59 p.m. Friday, May 6. Those 18 years or older may cast 10 votes per day by going to the VTC Foundation's entry page, www.neighborhoodassist.com/entry/2042572, simply entering a valid email address and choosing to cast their virtual ballots for the VTC Foundation.
This year, odds of winning are increased. Traditionally, the competition has awarded $25,000 grants to the top 40 vote-getters. However, this year, in observance of State Farm's 100th anniversary, the top 100 finalists will each receive $25,000.
The increased odds, paired with how another nonprofit in the North Country won a $25,000 State Farm Neighborhood Assist grant in 2017, gives the VTC Foundation great hope, said Mr. Papineau.
"The Lowville Food Pantry won its grant thanks to great support from the community, including their local State Farm agent, Tom Spaulding," said Mr. Papineau. "They proved it doesn't matter if you're a large nonprofit in a major metropolitan area or a humble one in a more rural area like ours. All that matters is people believe in your cause and cast their votes for you."
The VTC Foundation's entry, if successful, will mean $25,000 in funding for the Volunteer Transportation Center to provide transportation to non-emergent medical appointments for those truly in need. The funding will be utilized for volunteer driver mileage reimbursement for the VTC's charitable transportation programs – something for which there is greater need since the VTC Foundation applied to be in the State Farm Neighborhood Assist program.
"When we filed our application, we were already seeing an increased need for funding," said Mr. Papineau. "Last year, we provided more than 1,000,000 miles of charitable transportation for the first time. That increased need for services presented an increased need for funding. And then, gas prices went up."
In response to the rise in fuel prices, the VTC increased its charitable transportation mileage reimbursement from $0.445 per mile to $0.50 per mile. The increase – which went into effect March 4 – may not sound like much, said Mr. Papineau, but it means a great deal when looking to the future.
"If you take that 1,000,000 miles and project the same number for this year, that's roughly an additional $55,000 we'll need to raise to cover that expense," he explained. "So, that's why this potential $25,000 from the State Farm Neighborhood Assist program would mean even more, now."
While voters may cast up to 10 votes per day in the State Farm Neighborhood Assist program, any unused votes at the end of each day do not rollover and will expire. Each day, beginning at 12:00 a.m., voters may then again cast another 10 votes. The full rules for voting are available online at www.neighborhoodassist.com.
The VTC Foundation was selected by The State Farm Review Committee from 4,000 submissions. For more information, contact Mr. Papineau at 315-303-2590 or via email at jeremiah@volunteertransportation.org.
ABOUT STATE FARM
For 100 years, the mission of State Farm has been, and continues to be, to help people manage the risks of everyday life, recover from the unexpected, and realize their dreams. State Farm and its affiliates are the largest providers of auto and home insurance in the United States. Its more than 19,400 agents and approximately 53,400 employees serve over 87 million policies and accounts – which includes auto, fire, life, health, commercial policies and financial services accounts. Commercial auto insurance, along with coverage for renters, business owners, boats and motorcycles, is available. State Farm Mutual Automobile Insurance Company is the parent of the State Farm family of companies. State Farm is ranked No. 39 on the 2021 Fortune 500 list of largest companies.
For more information, visit www.statefarm.com.​
ABOUT THE VOLUNTEER TRANSPORTATION CENTER
The Volunteer Transportation Center, Inc. (VTC), established in 1991, drives thousands of miles each year assisting community members in Jefferson, Lewis and St. Lawrence Counties and beyond. Over the last 30 years, this essential non-profit organization has provided rides to health care appointments, food sources and other critical needs destinations for residents. In 2021, VTC volunteer drivers provided 26,711 charitable trips over 1,073,435 miles in Jefferson, Lewis, and St. Lawrence Counties. Of those miles, 470,002 helped those in Jefferson County, 151,954 in Lewis County, and 451,479 in St. Lawrence County. That equated to approximately $477,679 in mileage reimbursement for our volunteers.
The staff, boards of directors and volunteer drivers look forward to a time when transportation to community activities and services is accessible to all North Country residents regardless of economic or specialized needs. But for now the mission drives on — striving to provide transportation to health, wellness and critical needs destinations utilizing volunteers and mobility management for anyone who has barriers to transportation.
For more information about how you can help the Volunteer Transportation Center, about its upcoming events, or to become a volunteer driver, contact the agency in Jefferson and Lewis Counties at 315-788-0422, in St. Lawrence County at 315-714-2034, in Oswego County at 315-694-6644, or Western New York at 585-250-5030. Volunteers drive their own cars, set their own hours and receive mileage reimbursement but, more importantly, make a difference in the community.
To learn more, visit www.volunteertransportationcenter.org.