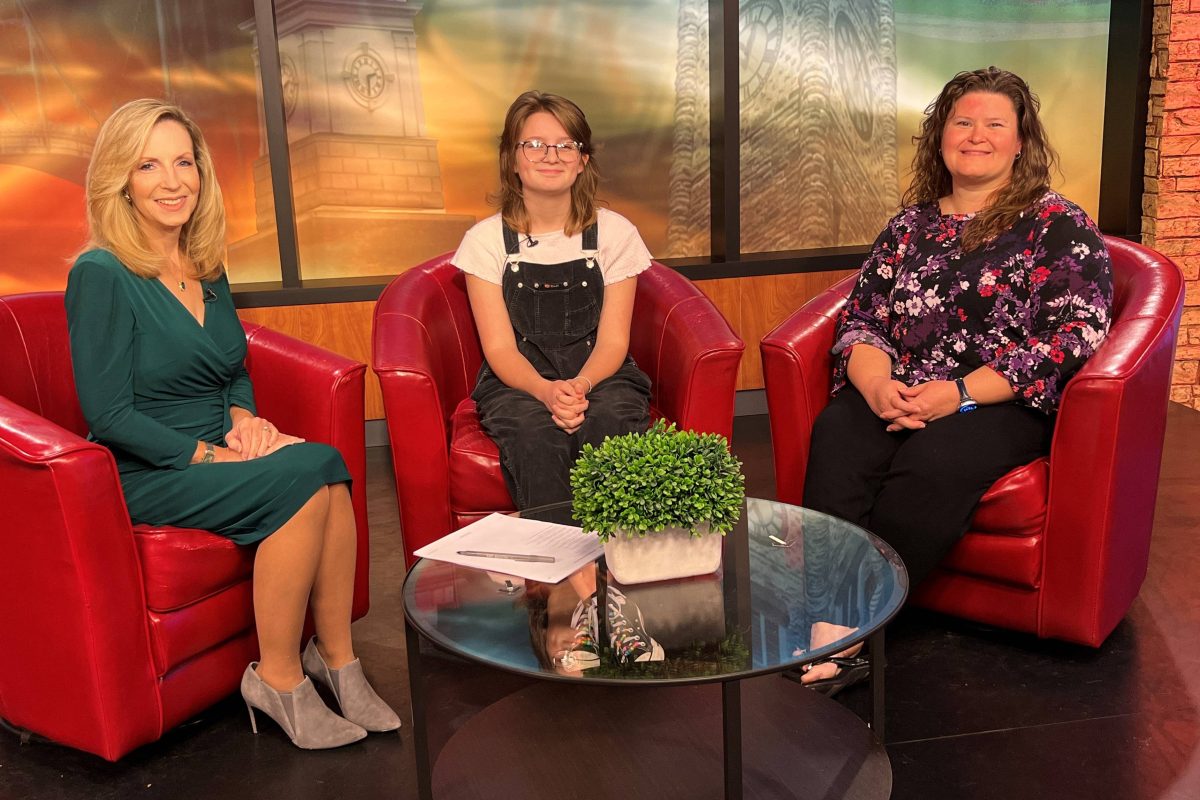 (WATERTOWN, N.Y.) – A 14-year-old Sackets Harbor Central School student has organized a spaghetti dinner fundraiser to benefit the Volunteer Transportation Center.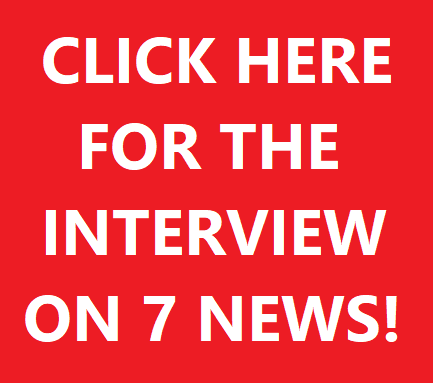 Kailyn Scheible organized the fundraiser as part of a National Junior Honor Society requirement. She stated the decision to choose the VTC was because of how the nonprofit organization provided services for her family when caring for a foster child.
The spaghetti dinner will be held Wednesday, Nov. 16, from 5 p.m. to 7 p.m. at Savory Downtown, 300 Washington St., Watertown. Dinners will cost $12 and consist of spaghetti, meatballs, salad and a roll. Dinners will be take-out only with tickets available in advance through the night of the dinner.
Proceeds from the dinner will help the VTC with the cost of mileage reimbursement for its volunteer drivers – a necessary expense for the organization to provide transportation for those in need in the North Country.
"We are incredibly touched by Kailyn's thoughtfulness and hard work to organize this dinner with the amazing people at Savory Downtown," said Jeremiah S. Papineau, Director of Communications and Foundation Director for the VTC. "We're excited to see the response to the dinner so far, with so many tickets already sold. It warms the heart to see people not only support our nonprofit through this dinner but also the initiative of an amazing young person like Kailyn."
Those interested in purchasing tickets to the dinner in advance may call 315-303-2590, send an email to foundation@volunteertransportation.org or visit www.volunteertransportationcenter.org.
ABOUT THE VOLUNTEER TRANSPORTATION CENTER
The Volunteer Transportation Center, Inc. (VTC), established in 1991, drives thousands of miles each year assisting community members in Jefferson, Lewis and St. Lawrence Counties and beyond. Over the last 30 years, this essential non-profit organization has provided rides to health care appointments, food sources and other critical needs destinations for residents.
In 2021, VTC volunteer drivers provided 26,711 charitable trips over 1,073,435 miles in Jefferson, Lewis, and St. Lawrence Counties. Of those miles, 470,002 helped those in Jefferson County, 151,954 in Lewis County, and 451,479 in St. Lawrence County. That equated to approximately $477,679 in mileage reimbursement for our volunteers.
The staff, boards of directors and volunteer drivers look forward to a time when transportation to community activities and services is accessible to all North Country residents regardless of economic or specialized needs. But for now the mission drives on — striving to provide transportation to health, wellness and critical needs destinations utilizing volunteers and mobility management for anyone who has barriers to transportation.
For more information about how you can help the Volunteer Transportation Center, about its upcoming events, or to become a volunteer driver, contact the agency in Jefferson and Lewis Counties at 315-788-0422, in St. Lawrence County at 315-714-2034, in Oswego County at 315-644-6944, or Western New York at 585-250-5030. Volunteers drive their own cars, set their own hours and receive mileage reimbursement but, more importantly, make a difference in the community.
To learn more, visit www.volunteertransportationcenter.org.
CAPTION: Kailyn Scheible, a 14-year-old Sackets Harbor Central School student, is pictured with her mother, Korin, right, and 7 News anchor Diane Rutherford during an interview on 7 News at Noon.