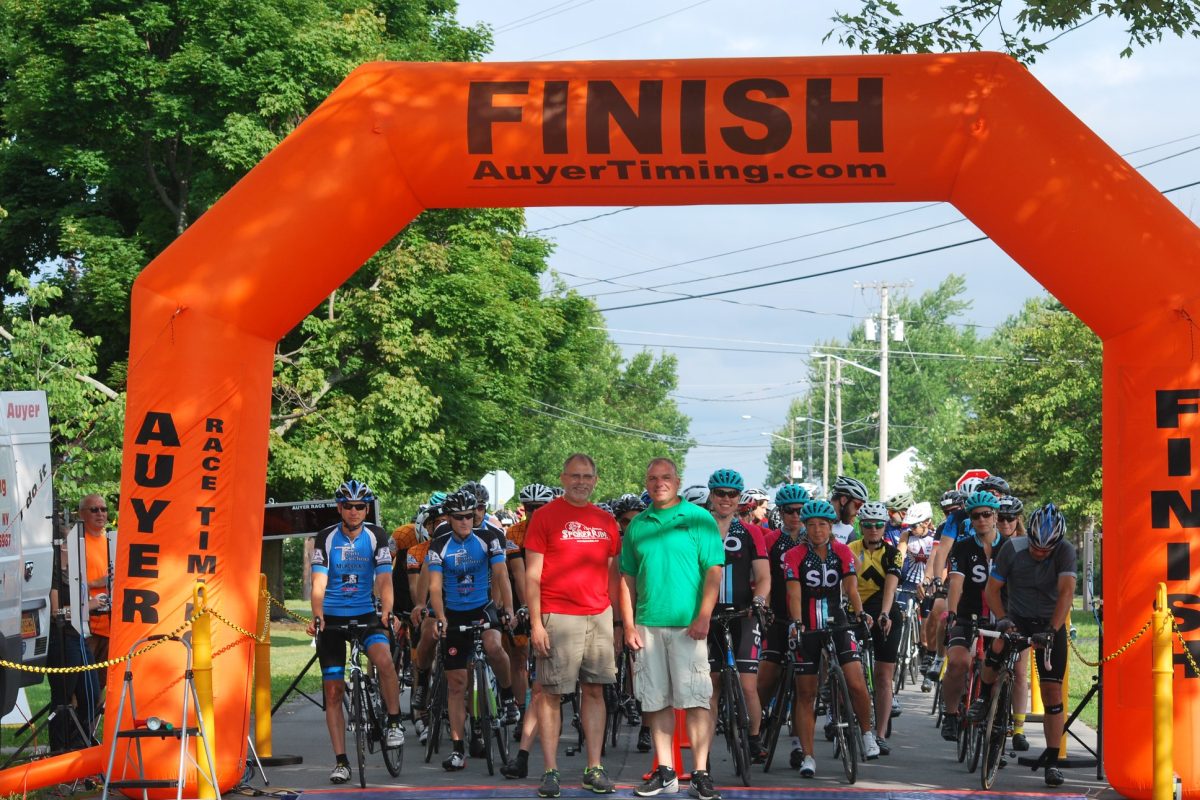 SACKETS HARBOR, N.Y. – North Country Against Cancer, organizer of the annual SpokerRide, has announced the ride will return for its 21st year.
"We're excited to be back again for another year of the SpokerRide," said organizer Jeff Wood. "Last year, we marked 20 years and it still feels like only yesterday that we started."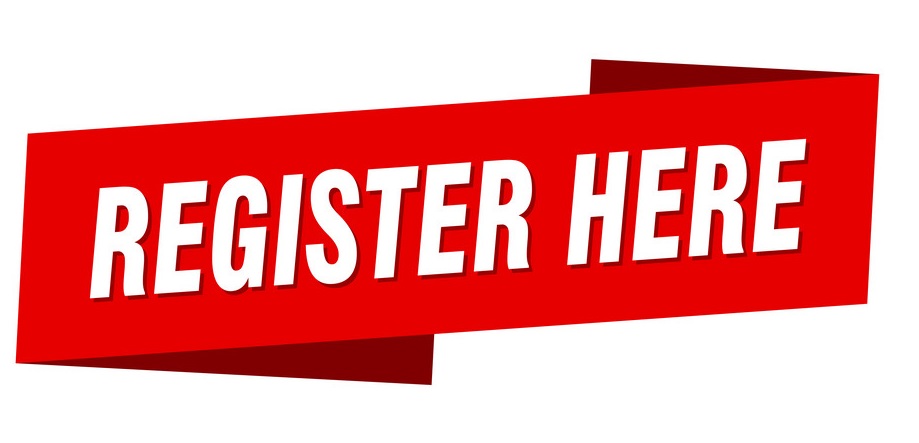 The SpokerRide – a cycling event that benefits the American Cancer Society's Relay For Life and the Volunteer Transportation Center – began in 2003. That was when Mr. Wood and his brother, Steve, both cancer survivors, were looking for a way to give back to all of the people and organizations that helped them during their individual cancer journeys.
"After our cancer diagnoses and, while in recovery, my brother and I were thinking – how could we give back to those that don't have the resources we do when battling cancer," said Mr. Wood. "From there, the idea of a bike ride to benefit cancer survivors was born."
At the time, there weren't any bike races in the North Country that focused on raising money for organizations that helped those with cancer. So, the Wood brothers decided to give it a try and organize an event to benefit the American Cancer Society and the Livestrong Foundation, a nonprofit organization that provides support for people affected by cancer.
"It naturally made sense to choose the American Cancer Society and Livestrong; they had the resources to assist survivors already in place," said Mr. Wood.
The first year exceeded their expectations, he said.
"Even though we only had 66 riders and raised just over $5,000," said Mr. Wood, "we could see that we had something that would grow year after year and benefit so many people."
And, with that, SpokerRide was off and running – or rather, cycling.
The event continued, year after year, raising money for the American Cancer Society and the Livestrong Foundation before a connection was made with the Volunteer Transportation Center in 2016.
"As we grew in size and scope, we recognized that there was a high demand locally for services," said Mr. Wood. "The VTC was a great fit for us as they provide rides to cancer patients for their treatments and doctor's appointments – it was a natural fit."
In keeping with the desire to help organizations that help those with cancer, the funding from SpokerRide for the VTC was earmarked for those the nonprofit transports to and from cancer treatments and related services.
Last year, the SpokerRide saw more than 150 riders participate. The event saw great enthusiasm with its in-person return, raising approximately $12,000 to benefit the American Cancer Society and the VTC.
That tradition continues today, offering two competitive courses: a 50-mile advanced course and 30-mile beginner/intermediate course. A 10-mile novice course, which is not timed, is also available for those who want to participate but not race.
This year's SpokerRide will return on Saturday, July 29. The 50-mile race will start at 8:30 a.m., 30-mile race at 8:45 a.m. and 10-mile ride at 9 a.m. Packet pick-up and race day registration starts at 7 a.m. at the Third Alarm Building (Public Safety Building), 411 W. Washington St., Sackets Harbor, located near the entrance to the Sackets Harbor Battlefield.
Lunch will be provided for all riders after the ride. There will be food available for purchase by non-participants as well, and there are many area restaurants open on race day.
An awards ceremony will immediately follow the ride. All riders are eligible for the grand prize, with a drawing to be held at the award ceremony. There will also be awards for the intermediate and advanced courses for fastest in each age/sex category. Additionally, there are numerous door prizes and giveaways during the awards ceremony.
In addition to in-person participation, a virtual participation option will again be offered. Those who want to participate will be able to do so at their leisure until Aug. 12, when timings recorded through verified apps like Strava or MapMyRide will be due to organizers for review.
Participants registered by Friday, July 7, will receive a free T-shirt with a guaranteed size. T-shirts will be included in late and race day registrations this year, though sizes will not be guaranteed. Registration for each race is $50 per person until Friday, June 30, at which point the cost for registration increases to $55 per person until online registration closes Thursday, July 27. On race day, registration will be $60 per person. The event is also a designated Operation Yellow Ribbon event, with those who are active duty members of the military or veterans being able to register for $45 until June 30, $50 until July 27, and $55 on race day.
The support of the community for this event is important to both the American Cancer Society and the VTC.
"We're extremely grateful to North Country Against Cancer for hosting the SpokerRide and choosing to support the American Cancer Society year after year," said Don Boshart, Senior Development Manager with the American Cancer Society of the Northeast Region.
Thanks to the SpokerRide, the American Cancer Society has been able to help those with cancer receive rides to appointments, lodging through ACS Hope Lodges when having to travel away from home, and crucial information. In addition, proceeds have helped fund research that will one day eliminate this disease, said Mr. Boshart.
"The SpokerRide bike race has been a staple here in the North Country and I would encourage you to support their efforts as they continue to make a difference in the lives of those who have been diagnosed with cancer," he said.
"The partnership we've had with North Country Against Cancer over the years has been one that we value beyond words," said Jeremiah S. Papineau, Director of Communications and Foundation Director for the VTC. "Their generosity and the generosity of sponsors and participants come together every year to help us in our mission, specifically for those we help who are facing the many challenges cancers present."
Those interested in sponsoring or participating this year's SpokerRide may visit www.spokerride.net. Registration may be completed on the website or by printing the registration form, completing it and sending it with payment in care of "VTC Foundation" to North Country Against Cancer, c/o Volunteer Transportation Center, 24685 State Route 37, Watertown, N.Y. 13601.
For more information, to register, or to sponsor the SpokerRide, contact organizer Jeff Wood at 315-783-6258 or spokerride@gmail.com.