SACKETS HARBOR, N.Y. – North Country Against Cancer, organizer of the annual SpokerRide, has announced the ride will return for its 20th year to benefit the American Cancer Society's Relay For Life and the Volunteer Transportation Center.
This year's SpokerRide will return on Saturday, July 30. The 50-mile race will start at 8:30 a.m., 30-mile race at 8:45 a.m. and 10-mile ride at 9 a.m. Packet pick-up and race day registration starts at 7 a.m. at the Third Alarm Building (Public Safety Building), 411 W. Washington St., Sackets Harbor, located near the entrance to the Sackets Harbor Battlefield.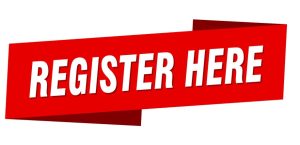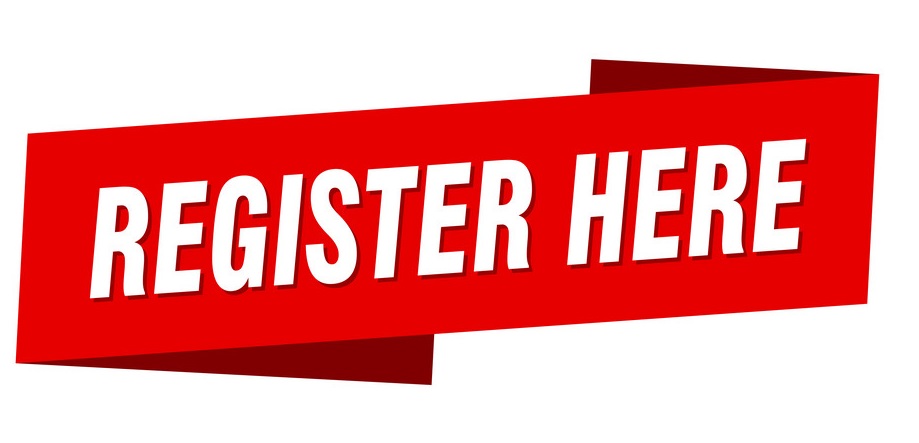 Lunch will be provided for all riders after the ride. There will be food available for purchase by non-participants as well, and there are many area restaurants open on race day.
An awards ceremony will immediately follow the ride. All riders are eligible for the grand prize, with a drawing to be held at the award ceremony. There will also be awards for the intermediate and advanced courses for fastest in each age/sex category. Additionally, there are numerous door prizes and giveaways during the awards ceremony.
In addition to in-person participation, a virtual participation option will again be offered. Those who want to participate will be able to do so at their leisure until Aug. 13, when timings recorded through verified apps like Strava or MapMyRide will be due to organizers for review.
Participants registered by Friday, July 8, will receive a free T-shirt. T-shirts are not included in late and race day registrations. Registration for each race is $45 per person. The event is also a designated Operation Yellow Ribbon event, with those who are active duty members of the military or veterans being able to register for $40 for in-person participation. Day-of registration will be $50 per person or $45 for military or veterans.
Those interested in sponsoring or participating this year's SpokerRide may visit www.spokerride.net. Registration may be completed on the website or by printing the registration form, completing it and sending it with payment in care of "VTC  Foundation" to North Country Against Cancer, c/o Volunteer Transportation Center, 24685 State Route 37, Watertown, N.Y. 13601.
For more information or to register, contact organizer Jeff Wood at 315-783-6258 or spokerride@gmail.com.