(WATERTOWN, N.Y.) – A 14-year-old Sackets Harbor Central School student has organized a spaghetti dinner fundraiser to benefit the Volunteer Transportation Center.
Kailyn Scheible organized the fundraiser as part of a National Junior Honor Society requirement. She stated the decision to choose the VTC was because of how the nonprofit organization provided services for her family when caring for a foster child.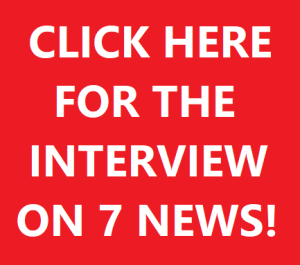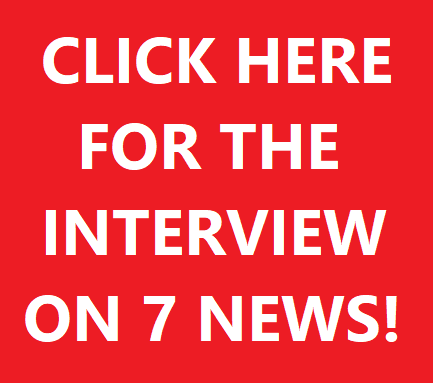 The spaghetti dinner will be held Wednesday, Nov. 16, from 5 p.m. to 7 p.m. at Savory Downtown, 300 Washington St., Watertown. Dinners will cost $12 and consist of spaghetti, meatballs, salad and a roll. Dinners will be take-out only with tickets available in advance through the night of the dinner.
Proceeds from the dinner will help the VTC with the cost of mileage reimbursement for its volunteer drivers – a necessary expense for the organization to provide transportation for those in need in the North Country.
Those interested in purchasing tickets to the dinner in advance may call 315-303-2590, send an email to foundation@volunteertransportation.org or visit www.volunteertransportationcenter.org.